iMessage App - Innovation Sprint Project (3 Days)
Goal
For the innovation sprint, the design team was tasked with creating something innovative or a new feature for one of our products. We were free to branch out from the typical features found in today's money transfer services. We chose to do an iMessage app (extension off our current iOS app).
Problem
Ria has web and mobile apps, both are lacking the ability to relay important transfer information to the actual person receiving the money. Peer to peer communication (phone, text, email, etc.) is currently the only way the recipients are aware their transfer is available for pickup, has been deposited, or is out for delivery.
Solution
We took a look at our competitors and their mobile apps, and one thing we found in common is that they all were lacking an iMessage app. What exactly could we design in an iMessage app that would solve the problem above? We originally started out with white-boarding an iMessage app that served one simple purpose... That was to send a link of the important details a recipient would need to know in order to receive their money. We quickly pivoted into adding more functionality into the concept.
Our current web app and mobile app have a feature called "Quick Send." The idea is that the user can quickly re-send a transfer that they have sent in the past. So we opted to include that feature in our app and allow it to be more dynamic than the feature is today.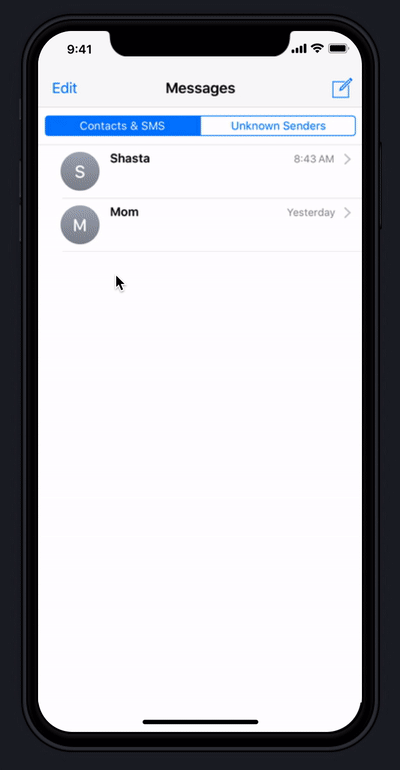 • Ability to change payment method
• Create new recipient using the devices native address book
• A link to containing the information a recipient would need for payout (PIN, Location, etc.)